Certificate in Management Consulting Essentials
Introduction
The Certificate in Management Consulting Essentials is an opportunity to acquire the professional skills and knowledge needed to excel as a management consultant. This course is designed for those looking to enhance their consultancy expertise and expand their professional horizons. The course covers all essential aspects of management consulting, and provides a solid foundation for aspiring consultants to build upon.
Throughout the program, participants will engage in intensive, hands-on training that covers both theoretical and practical elements of management consulting. The course is highly participative and emphasises the importance of group work and case studies to reinforce learning.
With the support of experienced mentors, students will learn a wide range of consultancy tools and techniques that can be applied to real-world situations. The course also covers various other important aspects such as consultancy cycle, client relationship, ethics and code of conduct, project management, research methods, communication, change management and risk management.
At the end of the course, participants are well-equipped with the necessary knowledge and skills to work as a consultant, as well as to advise and support clients on a wide range of consultancy projects.
The course is a CMI recognised professional course which leads to the CMI`s Award or Certificate in Professional Consulting at level 5 on the UK Government`s OFQUAL recognised Qualification Credit Framework (QCF). It is at degree level, provides foundation level skills in management consultancy, and includes the new International Standard for Management Consultancy -ISO 20700. It is intensive and highly participative. It covers theory and practice with extensive syndicate working. Case studies and role playing are included. Daily review sessions are held to reinforce learning. A comprehensive course manual together with handbooks for the CMI Modules are provided. There is a high level of mentoring provided during and after the course.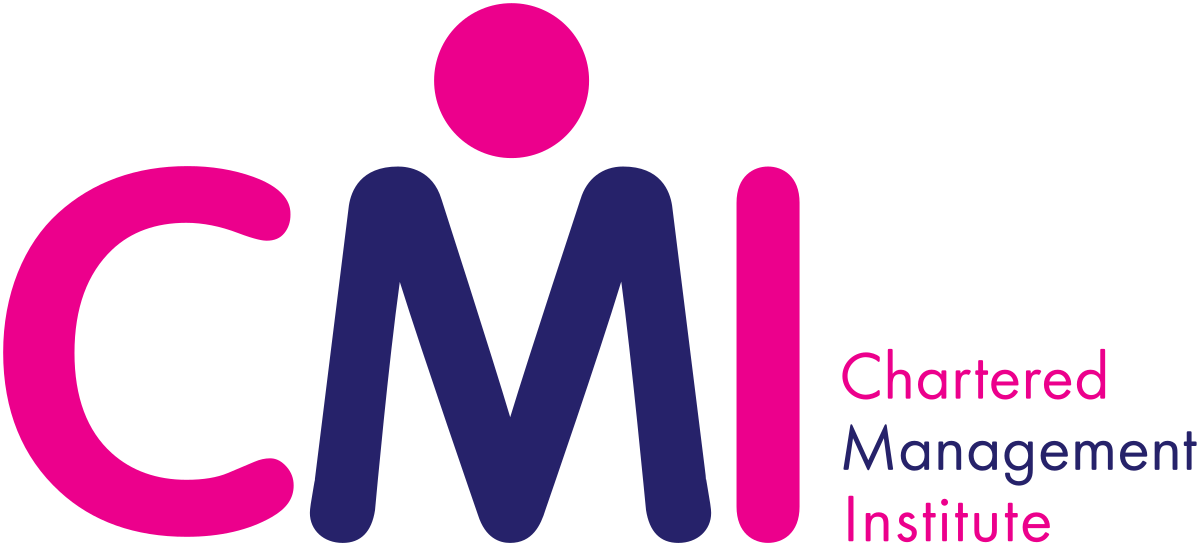 About the Course Director
TONY LAVENDER RD MBA FRSA FCMI FIC CMC
Tony Lavender is the Director of Consultancy and Development International (see www.cdiuk.org) and is a highly experienced consultant and trainer. He previously served in the UK Ministry of Defence as a Principle Internal Consultant and the UK Cabinet Office as the Deputy Director of the Civil Service College responsible for consultancy training. He has worked in 20 countries providing consultancy and training.
Learning Outcomes
Understand the essential aspects of consultancy and what the consultancy cycle is
Develop the ability to effectively communicate and present recommendations to clients
Understand a range of consultancy tools and techniques and how to apply them to real-world situations
Learn about the professional expectations of working as a management consultant, including advice for starting an independent consulting practice
Understand the ethical considerations and responsibilities of management consultants
Learn about change management and its role in consulting
Learn about risk management and how to identify and manage risks in consulting assignments
Understand the requirements of the new ISO 20700 standard and apply it to real-life projects
Agenda
Day1:
Introductions
The Consultancy Environment
The Consultant's role and the profession
Ethics and Code of Conduct
The Consultancy Cycle
Risk and its management
Change Management
Briefing and Homework: case study
Day 2:
Review Day 1
The Client Relationship
Effective Consultancy project delivery including an overview of AGILE
Consultancy Tools and techniques
Research methods
Creative Thinking
Communications for Consultants - reports, presentations, negotiating
Homework: Personal Action Plans
Day 3:
Review Day 2
Presentations on Personal Action Plans
ISO 20700 briefing ISO 20700 - relationship to ECS and delegates
Briefing for CMI qualifications
Course review and critique.
Who Should Attend
Those involved in reform, restructuring, change and improvement projects
Those new to consultancy and who wish to enter the consultancy profession
Existing consultants who wish to obtain consultancy qualifications
Those who employ - or work with consultants -to provide an intelligent customer capability